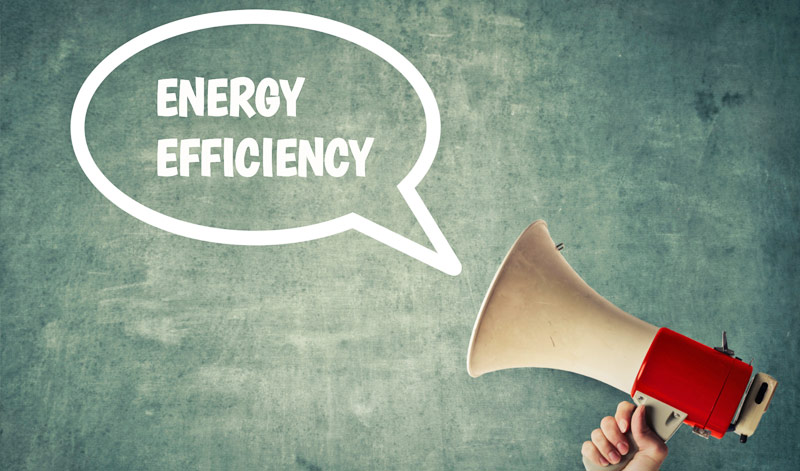 Tell Your Energy Efficiency Story
You've finished your energy efficiency project and the savings are rolling in. Don't keep it to yourself; get the word out about your accomplishments using a variety of media channels. With such publicity, you'll be better able to justify your next project. You'll also be promoting your company's commitment to sustainability.
Making the pitch
When selecting a publication, get to know its audience and mission statement. Visit the website and take a good look at the type of content published. In general, the trade press (business-to-business) is looking for more technical information, while a more human approach may be suitable for general-interest media.
Don't limit your pitch to just one media type. Consider local television or radio, community publications and even national publications like the Wall Street Journal. Look outside of your geographical area for other opportunities.
Take a multi-pronged approach including social media (e.g. LinkedIn, Facebook, Twitter, YouTube). This can lead to even more publicity. Hilton Hotels, for example, shared its energy efficiency success story on social media channels, which resulted in interviews from the mainstream press.
Telling your tale
What makes a good energy efficiency story? Keys to a compelling narrative include:
The human aspect. Who are the people behind the project that made the savings possible?
The impact. How much energy or money did the project save and what was the return on investment?
The big picture How did your project positively impact the environment? Did it lower your carbon footprint? Did it improve occupant health or comfort, or worker productivity?
Innovative technologies or processes. Did you install state-of-the-art equipment or come up with another unique way to save energy?
Compelling visuals. Are your photos interesting and of high quality? Are illustrations engaging?
Don't wait too long. Your story must be timely and to the point.
Getting the word out
A good success story can gain attention for your organization and inspire others. The U.S. Department of Energy's Better Buildings Challenge is a place for innovative companies to share their energy-saving strategies and results.
A number of Challenge partners have leveraged their success to gain much wider attention. Sabey Data Centers made the local news, reaching 425,000 readers. Martin Guitar was featured on a local TV station, which has 1.4 million viewers. Shari's Cafe & Pies was covered in a business journal with a circulation of 1.7 million.
The Better Buildings Initiative SWAP videos, where two companies in different industries do a walk-through energy audit of each other's facility, is also a media success. The first season featuring Hilton and Whole Foods garnered 433,000 YouTube views and 45 million media impressions in 20 publications. Hilton also leveraged its internal communications, which goes to 350,000 staff. This helped increase awareness and drive results.
Sharing your success both internally and externally helps build momentum and engagement, increasing support for energy efficiency projects.