Stay up to date with industry articles, instructional videos and energy management tips to share with your customers.
"The APS Solutions for Business online Learning Hub provides a convenient and flexible way for any Lighting Professional to enhance their lighting knowledge and skills. The variety of quality, self-paced courses are up to date and deliver practical knowledge, tools and techniques [that] can be immediately put into practice to increase their effectiveness in meeting customer lighting and controls needs."
– Wayne McCloskey, Red Mountain Lighting

The APS Learning Hub lets Trade Allies take advantage of a library of online trainings covering a range of industry topics and trends. Plus, many of the trainings are AIA and BPI approved.
Leverage the Solutions for Business and Multifamily Energy Efficiency program rebates to build stronger customer relationships and increase sales. Help customers with their energy-saving projects. Simply share the benefits of installing more energy efficient equipment with your customers and how they can save with rebates.  Already finished projects can be submitted within six months of completion too.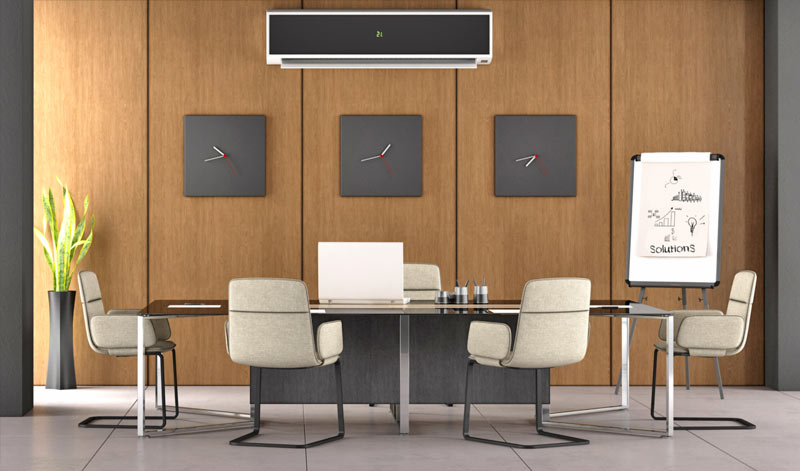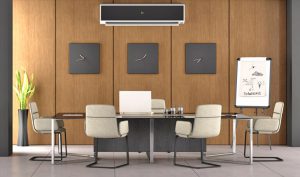 Occupancy and vacancy sensors save energy by automatically adjusting lighting. But are they right for your business?
Read More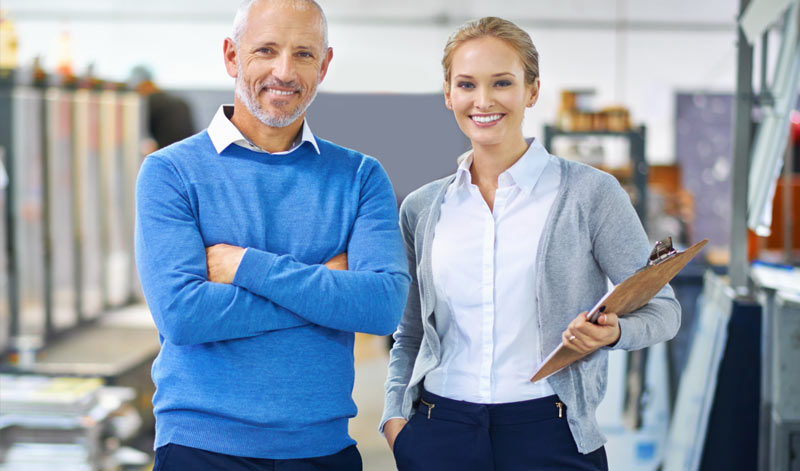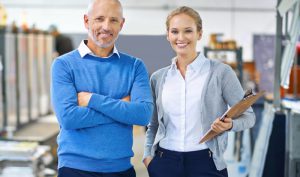 Are you wasting energy and money? Give your facility the once-over and get the answers you need.
Read More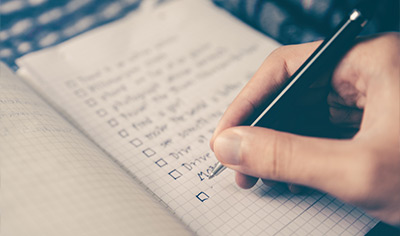 Outdoor Lighting: Understanding BUG Ratings (Video)
BUG ratings can help you create an evenly lit outdoor space that's safer, more secure and more efficient.