Stay up to date with industry articles, instructional videos and energy management tips to share with your customers.
HVAC Control Rebates
CO2 sensor
Outside air economizer
Indoor Agriculture Rebates
Indoor agriculture LED
Indoor agriculture dehumidifier
Lighting Rebates
Occupancy sensor
LED flat panel 2×2, 2×4
Indoor HID to LED fixture
Demand response lighting controls
Smart screw-in LED
Smart LED flat panel
Water Source Heat Pump Rebates
WSHP water to air
WSHP water to water
Miscellaneous Rebates
High frequency battery charger
Thermal energy storage HVAC
Thermal energy storage
refrigeration
MEEP Residential Area Rebates
EV pre-wiring for new construction
EC motors (ECM) in HVAC air handler
ECM bathroom exhaust fan
"The APS Solutions for Business online Learning Hub provides a convenient and flexible way for any Lighting Professional to enhance their lighting knowledge and skills. The variety of quality, self-paced courses are up to date and deliver practical knowledge, tools and techniques [that] can be immediately put into practice to increase their effectiveness in meeting customer lighting and controls needs."
– Wayne McCloskey, Red Mountain Lighting

The APS Learning Hub lets Trade Allies take advantage of a library of online trainings covering a range of industry topics and trends. Plus, many of the trainings are AIA and BPI approved.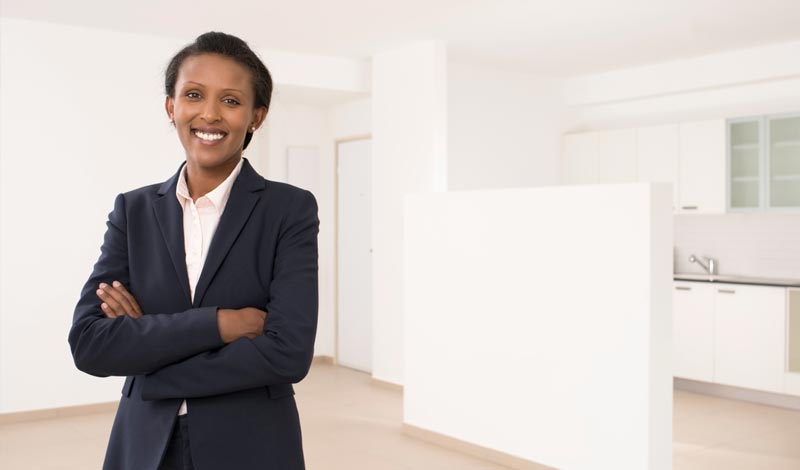 Looking to improve the energy efficiency of your properties and make them more attractive to tenants? These are the questions you should be asking.
Read More