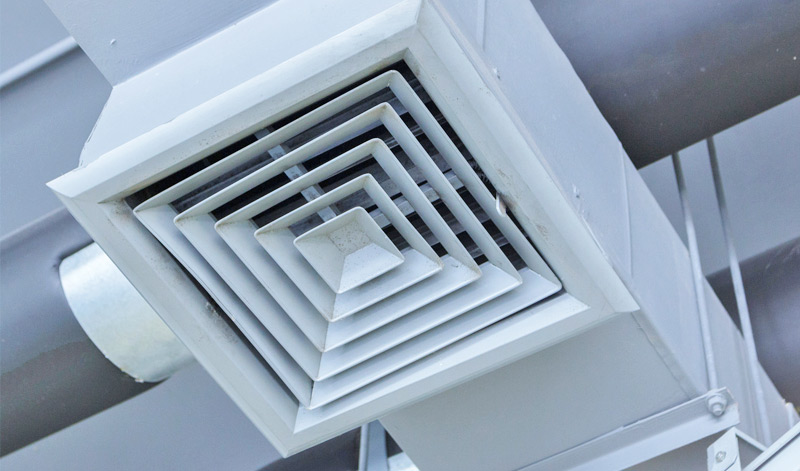 Best Practices in HVAC Commissioning
HVAC systems are critical to building comfort, but they're also the biggest energy user in a typical commercial building. Proper operation affects employee health and productivity, as well as customer purchasing behavior.
A new HVAC installation may not operate as intended, however. People make mistakes, microprocessor controls are complex and different equipment brands are often intermixed. Commissioning can help you meet owner project requirement and avoid potentially costly problems, such as callbacks and repairs.
What is commissioning (Cx)? According to ASHRAE Guideline 0, The Commissioning Process, Cx makes sure the facility and all of its systems and assemblies are planned, designed, installed, tested, operated and maintained to meet the owner's project requirements. HVAC Cx is essentially quality assurance, preparing the HVAC system to succeed, and setting the stage for long-term operations and maintenance (O&M). Cx for HVAC does cost money, but if done right, it's money well spent.
A four-step process
Ideally, HVAC Cx is conducted through four phases of building construction.
1. Pre-design stage. Document the building owner's expectations of how the system will operate. This includes measurable performance criteria such as kilowatt power draw per ton of cooling (kW/ton) and outside air flow rates. The initial Cx plan (processes and procedures) is drafted and the Cx team is assembled.
2. Design phase. The HVAC concepts, calculations, decisions and product selections are made. Specific codes are referenced, weather assumptions are made and usage assumptions are documented. It's important at this stage to notify the mechanical contractor about the Cx requirements.
3. Construction phase. HVAC equipment verification should be conducted to determine what was actually delivered to the site. Pay special attention to substitutions and proposed deviations from the contract documents. Develop step-by-step test procedures and involve the local authority having jurisdiction as necessary.
4. Occupancy phase. Make sure the HVAC O&M manual has been created and knowledge transfer has occurred through training, which should encompass electrical, mechanical, plumbing and control systems. Trend logs should be kept to document long-term performance.
The following are some specific items to check during the commissioning process:
Validate air and hydronic flows
Building envelope tests
Static pressure, air leakage, thermal barrier performance
Required (ASHRAE 62.1) fresh air achieved
Equipment is accessible
Sequences of operation
Test all phases of operation, including emergency
Point-to-point and sensor calibration test
Train and coach O&M staff
Choose an experienced and accredited Cx agent for your project.
HVAC Cx can also help you promote the sustainability of your projects. It's a prerequisite for LEED green building certification.