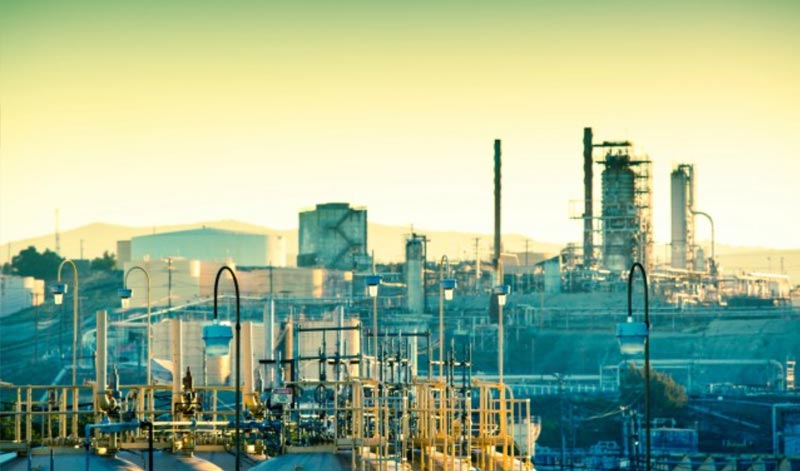 9 Best Practices for Superior Energy Performance
Industrial facilities use a lot of energy and much of that's wasted. That's why the U.S. Department of Energy developed the Superior Energy Performance (SEP) program, which certifies industrial facilities for implementing an energy management system and achieving improved energy performance.
The program is growing because it's producing results. On average, certified facilities have reduced energy costs by 12% within 15 months of implementation.
If you're already certified to ISO 50001, you're well on your way to achieving SEP, which prescribes performance improvement criteria and third-party verification similar to the ISO standard. In addition to energy savings, the benefits of SEP certification include:
Paybacks in less than 18 months (with more than $2 million in annual energy costs)
A method for measuring carbon footprint and achieving carbon neutrality
A more accurate measuring system to monitor performance and track progress
Independent verification of energy savings, which helps justify future investments
SEP requires a company-wide commitment to energy management. Such a commitment increases the level of energy awareness throughout the organization. Energy management software helps you prepare for audits and simplifies the certification process.
Best practices
To optimize your energy performance using the SEP process, follow these nine best practices from certified facilities:
Designate energy expenses as fixed costs allocating a portion of funds to pay future utility bills and redirecting to projects that reduce the size of those bills. Maintain a separate capital fund.
Consider all program implementation costs including staff time spent on development and audits; technical assistance and third-party audits; and monitoring metering equipment.
Choose team members with expertise in both management and energy systems, which simplifies the implementation process.
Select a baseline period representing 'business as usual' production and energy consumption.
Identify the most significant energy uses by performing a mass energy balance analysis across the facility. Use submetering to identify energy reduction strategies for each unit.
Adjust baseline production variables to account for added capacity. In one case, two years of metered data was used to develop an energy/production ratio to estimate the additional electricity needed for a new facility.
Use a point source (specific weather station) for weather data rather than a regional average.
Provide adequate training for staff, which increases employee engagement and participation.
Communicate progress by posting monthly energy data for each department. Use software to highlight real-time, system-specific energy consumption data.
The DOE's Energy Performance Indicator tool helps you establish a baseline of energy performance and track the progress of performance improvements and energy savings.
SEP really works
A $248,000 investment in SEP is paying off for one manufacturer of diesel engines and components. The plant is saving $716,000 annually with more than a third coming from low-cost operational measures. These savings alone paid back the investment in just 11 months. Based on this success, the company is certifying internal auditors to assist with other facilities pursuing SEP.
A small manufacturer of plastic injection-molded parts implemented SEP and achieved annual energy cost savings of $52,000 with a payback in a little more than two years. SEP helped the plant implement more accurate methods to measure performance.
See Superior Energy Performance for more information on how you can achieve certification and start reaping the benefits.