Gain industry knowledge when it's convenient. for you through the APS Learning Hub.
Explore the APS Solutions for Business & MEEP Trade Ally Program
Find rebate applications, specification sheets, rebate Quick Looks and more.
Explore our library of marketing brochures to help demonstrate to your customers the value of effective energy management.
Keep up to date on program news, energy-related articles, instructional videos and energy management tips.
Check out our upcoming webinars, trainings and APS Learning Hub's assortment of free, online, on-demand trainings to expand your expertise and give you a competitive edge.
APS rebate dollars available in 2023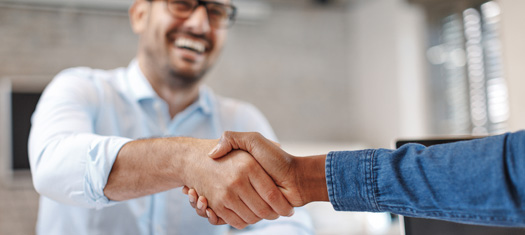 Search for APS Solutions for Business & MEEP Trade Allies who have the expertise to seamlessly deliver energy management projects that boost savings, comfort and productivity.
APS Trade Ally Member Portal
Trade Allies have access to additional benefits offered by APS.