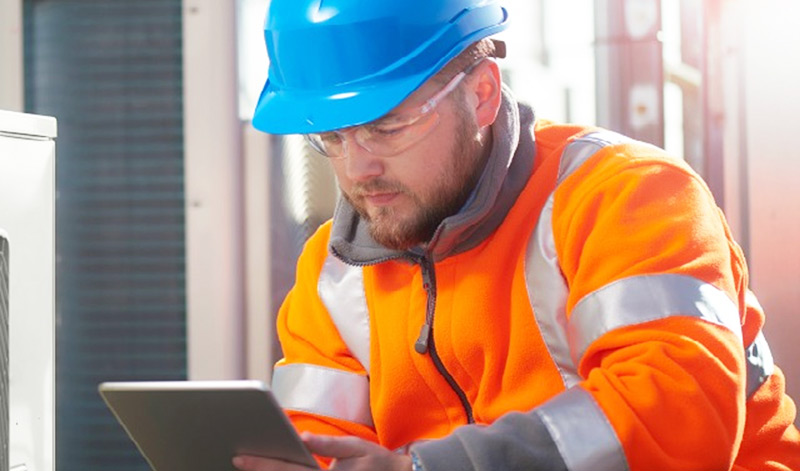 With the widespread use of mobile devices, it seems like there's an app for everything. In the HVAC arena, there are apps for unit conversion, duct sizing, calculating boiler efficiency and more. The following are just a few examples of apps designed to help HVAC professionals work smarter and more efficiently.
Duct Calculator Elite is designed to simplify the job of duct sizing. It allows users to calculate duct size, velocity, pressure drop, and flow rate for ductwork.
HVAC Toolkit is a combination of 11 individual apps costing $24 in total. The toolkit includes apps for duct and pipe sizing, steam tables, refrigerant charge, psychometrics and more.
Fullsteam HVAC enables rapid sizing of low-flow rate steam and condensate pipes. Calculations include steam properties, pipe weights, as well as expansion and heat transfer.
Engineering Cookbook is a free reference guide for mechanical designers, providing access to frequently needed information, including heating and cooling load estimating, system trouble shooting, design guidelines, formulas and conversion factors.
Refrigerant Slider is a pressure-to-temperature refrigerant converter. The tool covers 69 different refrigerants, including natural refrigerants. The Global Warming Potential (GWP) and Ozone Depleting Potential (ODP) of each refrigerant is included.
HVAC Buddy Load Calc for iOS allows you to enter all the construction characteristics relating to heat gains and losses to calculate building heating and cooling loads. Opening areas for walls with attached doors and windows are automatically calculated and subtracted.
With these and other free and low-cost apps, you can make quick calculations, develop estimates on the go or connect with suppliers wherever you are.